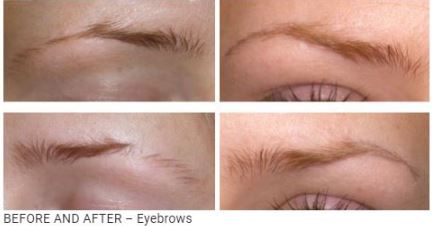 Our Medspa, East Cobb Rejuvenation, now offers Follicular Unit Extraction (FUE)! What is FUE? FUE stands for Follicular Unit Extraction, a state-of-the-art, minimally invasive hair transplant method for obtaining follicular units from the donor area one-by-one using...
Submit Your Questions
Want to influence the next blog we post? Have a question for one of our medical staff? Submit it to our Practice Manager. We may cover it in depth on our next blog post!